---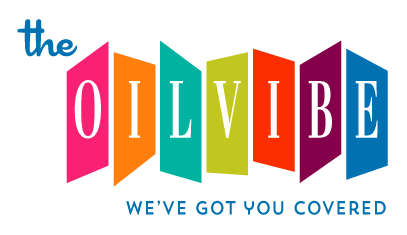 ---
Purposeful health, one essential drop at a time!
Welcome and I am so happy you are here. It is my pleasure and mission to help you and your family incorporate positive choices of health, nutrition and long term wellness to your lives.
The Oil Vibe began with a passion to change the hearts and minds of people towards a natural path of wellness and the infinite number of gifts God created for our health. One by one, our members find purposeful health without the use of harmful chemicals.
Nothing ignites my passion more than teaching and empowering others to seek-out non-toxic products. Thru our own story we have found our calling! With rewards that have multiplied in health and thousands of unexpected blessings.
I then felt called to spread this information to families all over the world who are craving the best health for their children. It is my prayer that you find some hope and education thru this site, my amazing team of leaders and the true power of God's unique design. Please feel free to contact me if you are interested in learning about our process of health and walking the Natural Path!
Blessings to you and your family
Jodie